I am a full time realtor with over thirty years of solid, hands-on experience in real estate sales. When I commit to representing your property for sale, I dedicate my efforts to ensure all aspects of the process are smooth and comfortable for my sellers.
A full Comparative Market Analysis of your property is provided by me to determine the best listing price. Market activity in the area is discussed to educate sellers on market conditions. Upon developing an effective marketing strategy to sell your home, a series of preparatory actions occur. All agreed upon activity is communicated by me to you. I will provide updates and feedback to you.
To help accomplish this, I work with a team of professionals to prepare and present your listing in the best manner possible. From beginning to end, under my guidance my team is there to assist with details. I am the only licensed realtor who is directly accountable to my sellers. My responsibilities are NOT deferred to another agent. Please contact me for details. I look forward to being of service.
Effie's Team of Professionals & Marketing Services Include: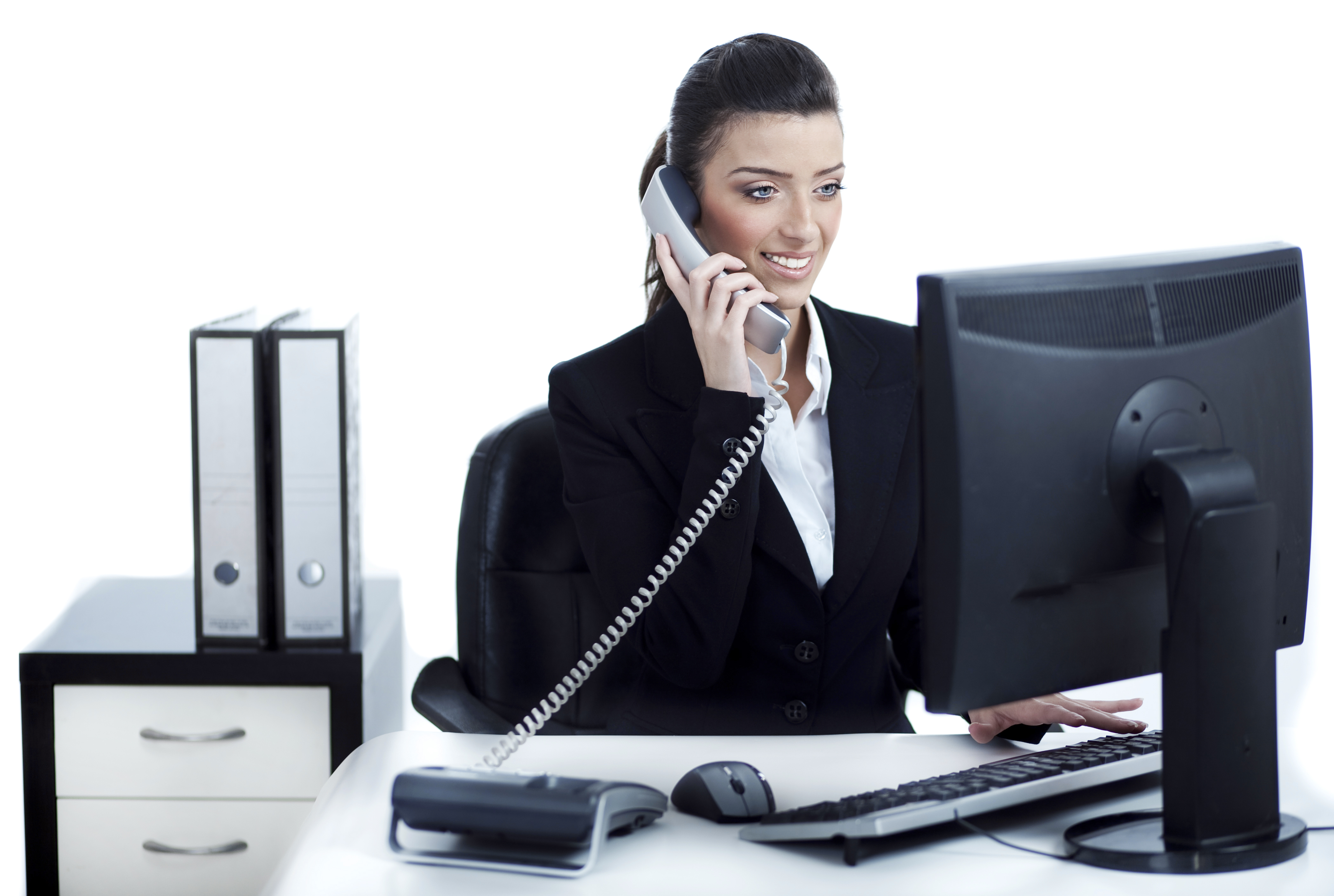 Full Time Business Administrator
Dedicated to providing service and assistance solely to Effie's clients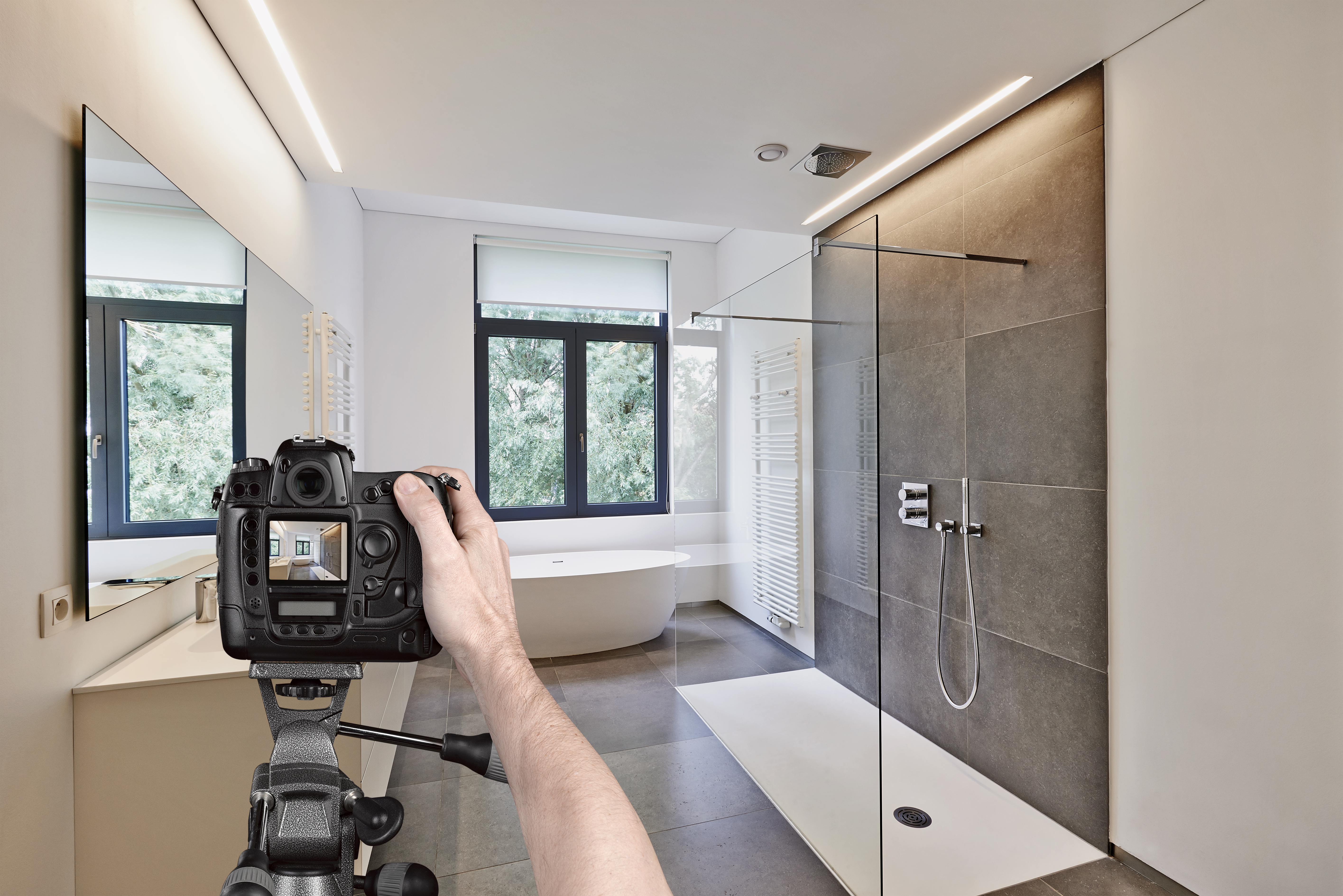 Professional Photographer
Produces quality images for online
marketing, print and video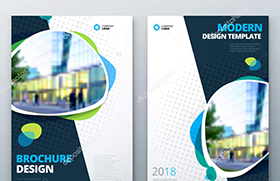 Professional Custom Brochure of your property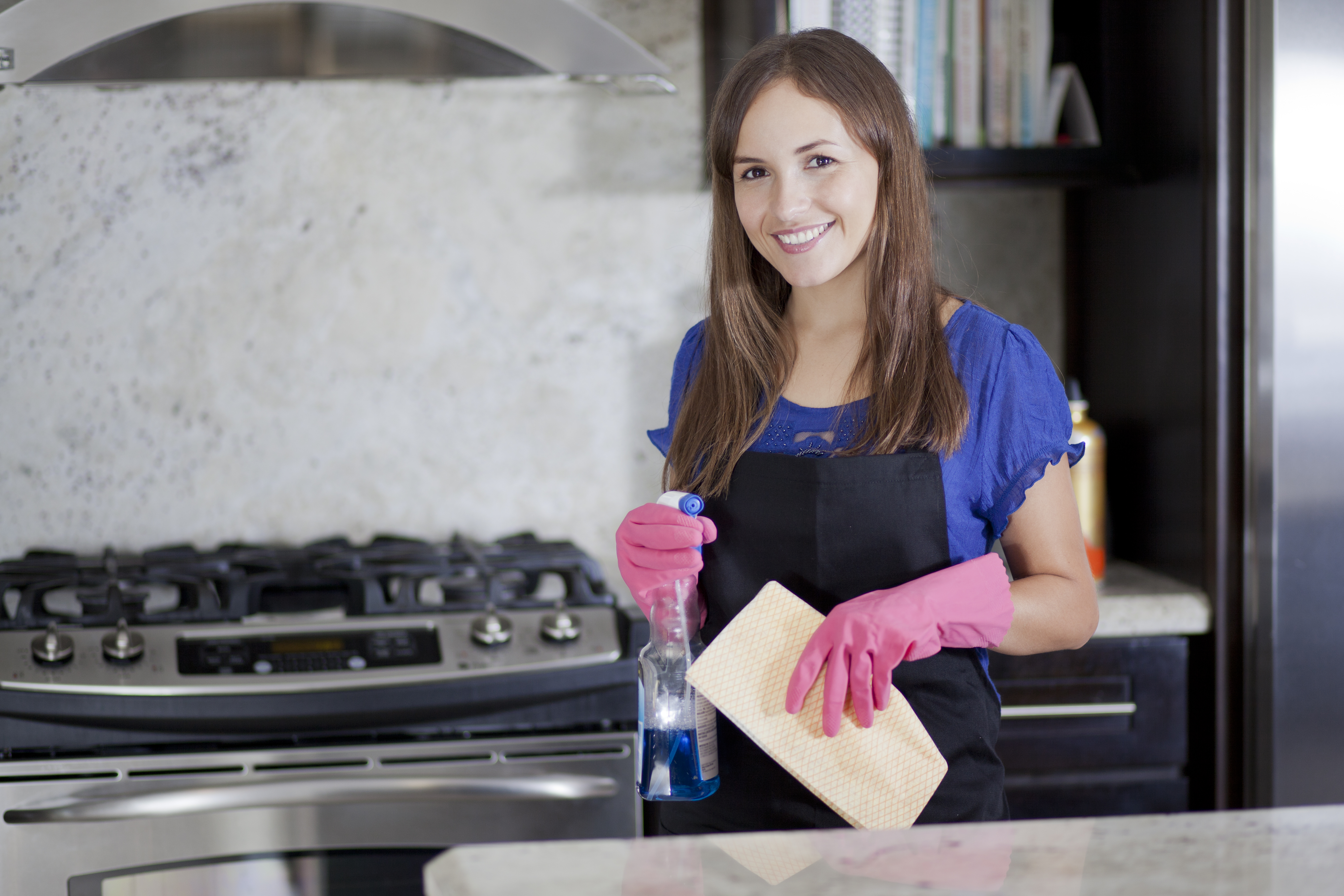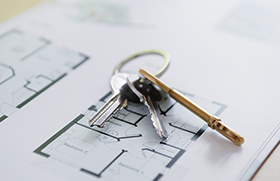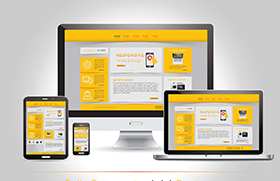 Website & Social Media
Awareness of your listing, including custom video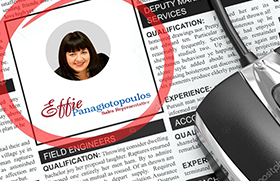 Print Advertisement of your Listing with Online Component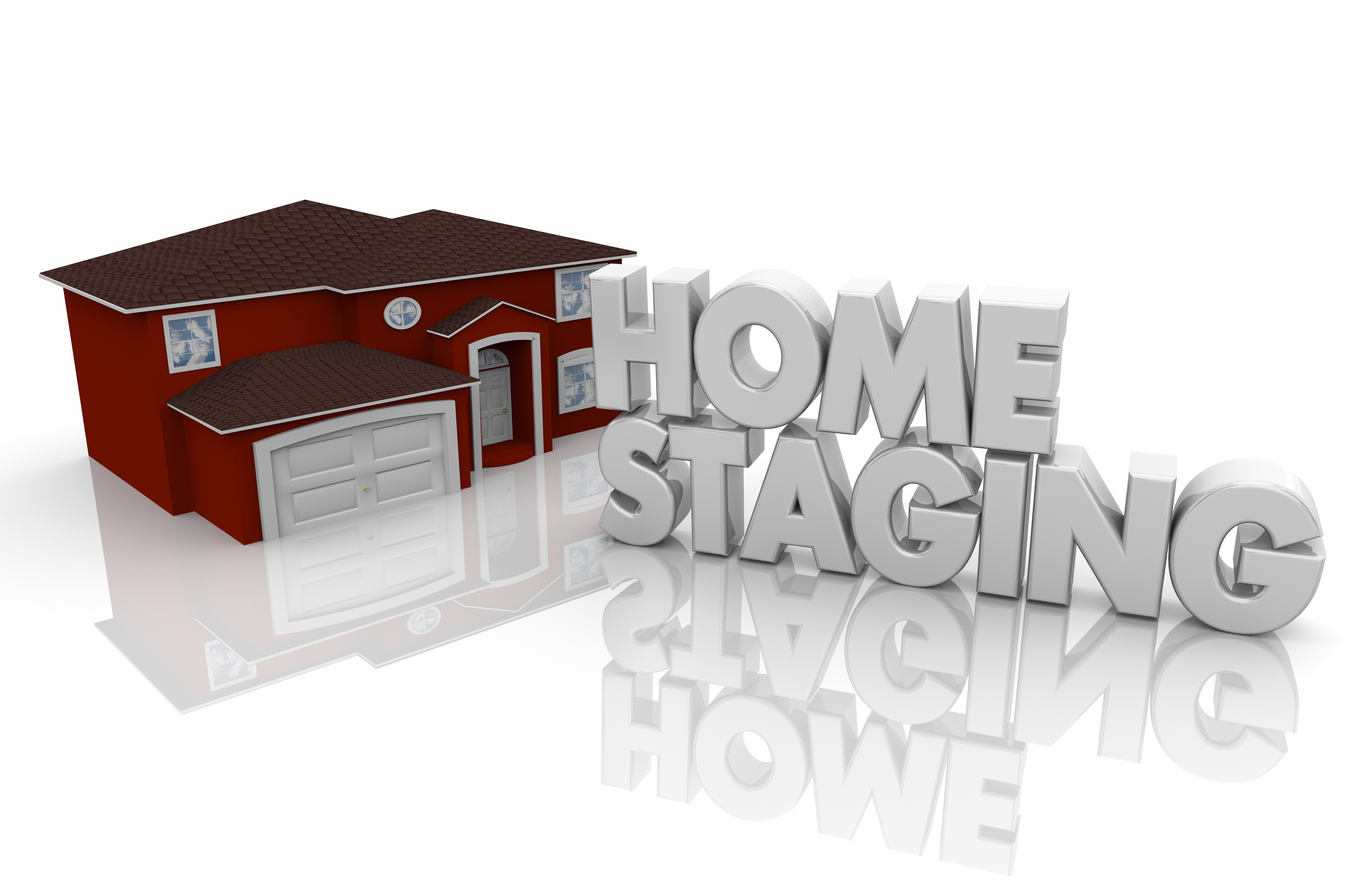 Professional Home Staging and Staging Allowance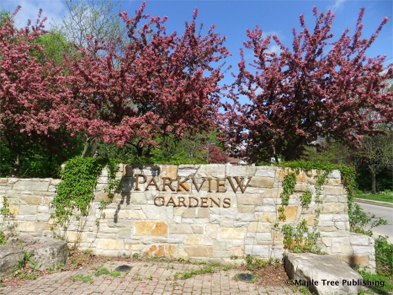 Toronto Neighbourhood Guide
Effie is the only Featured Agent for Parkview Hills
In this well known, very high traffic website…
This gives listings represented by Effie the advantage of being promoted through the Toronto Neighbourhood Guide's considerable social media presence including its Website, Facebook and Twitter. The Toronto Neighbourhood Guide has hundreds of thousands of visitors to its website. This ensures Effie's listings in Parkview Hills get high visibility to buyers












Sell Your Home with one of Toronto's leading real estate agents.
Please call me at 416-487-5131, complete the form or email me to get in touch directly.